We sell Earth-Mined Diamonds of all shapes, sizes, and qualities.
All of our Diamonds come with an independent laboratory report from G.I.A..
Rather than have a listing of Diamonds, we have found that educating our clients first is much more important to overall customer satisfaction.
At Christie's Fine Jewelry, we make choosing a Diamond a truly special experience!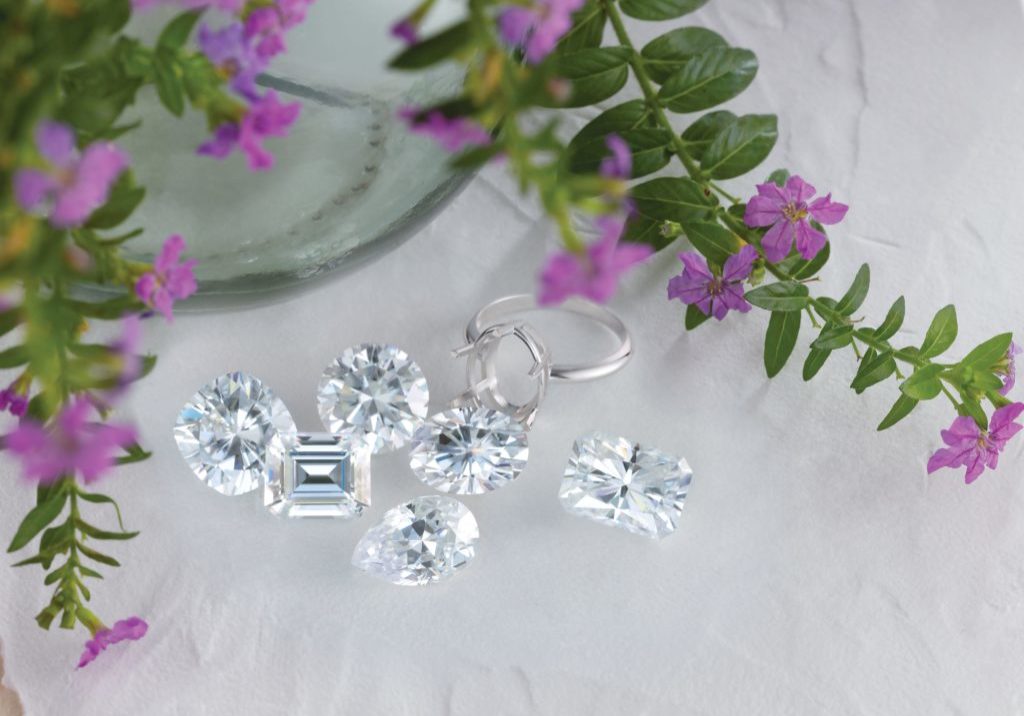 First, we will meet with you and show you an overview of the variety of shapes available.  We will explain, in detail, how quality of the Diamond affects the beauty and value of the Diamond.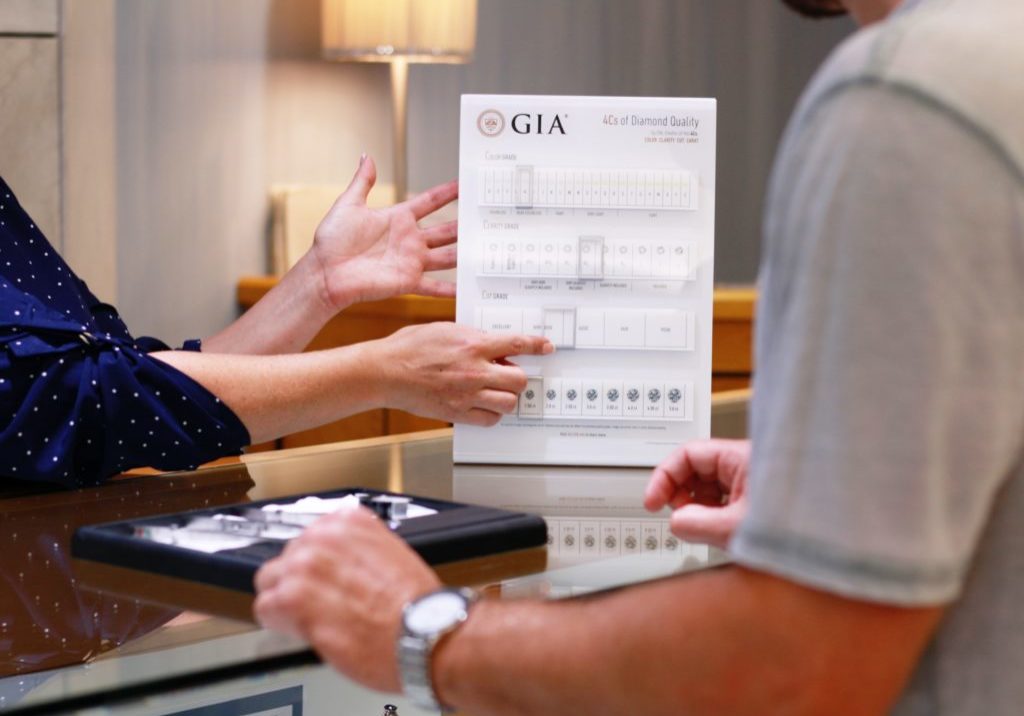 If we do not have the Diamond you envisioned in our inventory;  we have an extensive, reputable network of Diamond Suppliers that we have partnered with for over 25 years.  Together we WILL find the perfect Diamond for you!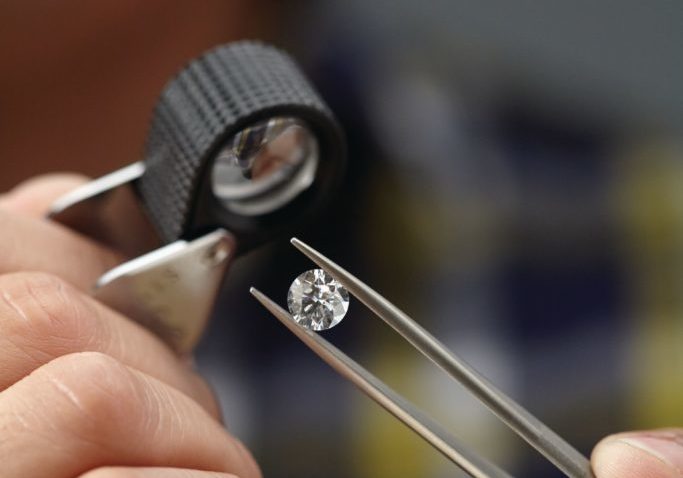 Next, our Diamond experts will hand select an assortment of the best Diamond options in the size, shape, and quality that fit your budget. The final step is the opportunity for you to view all of the options and choose the perfect Diamond.
Now that you know the great experience you will have selecting your Diamond, contact us or stop in and we will start the journey to help you design and craft the ring you have dreamed of.
Now that you've covered diamonds...
Learn more about Custom Design
Click here to see how we help you create your Custom Design: